Marketing Systems – Capturing and emailing leads:
Option 1: LeadsLeap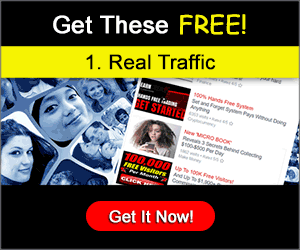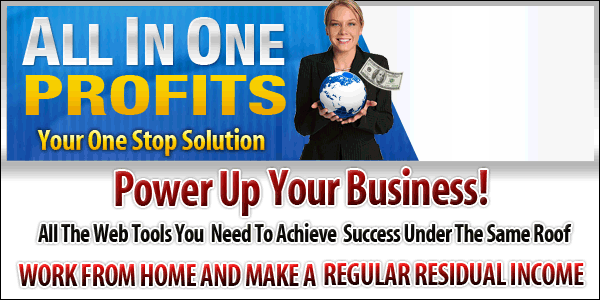 Option 2:
We strongly recommend the Power Lead System (PLS) by Priceless Possibilities:  https://myleadcouch.com/PassiveProfits
There are a few options here of which the two main options are:
The complete marketing system where you can create lead capture pages, sales funnels and landing pages for any business with several ready-made campaigns.  This is their Gold System at $53.97 per month.  You will get the upgrade options as you go through the $7 Lead Lightning sign-up system after you have entered your payment information.  If you upgrade to a higher option, you will only be charged for this and it would include the other lower systems.
The other option is to just sign up for the Lead Lightning System at only $7 once-off for life.  It is limited in that you market the Lead Lightning System at $7, however you will get $6 commission for every sale and more as they upgrade.  You can add your own business in that will be promoted on the follow-up emails with the Lead Lightning System.  This is the best $7 you will ever spend and you can upgrade if and when you are ready!
Get started here:
Option 3:
In order to generate leads, you need a Lead Capture Page (LCP).
The easiest way to do this is to use or get your own domain or use one where you can add sub-directories.  To get a domain with affordable hosting, you can visit:
Then you load WordPress onto this website.  This is available from your C-Panel in your hosting account.
You can then set up a website using the current WordPress TwentySeventeen theme or any theme you like.  To set up your LCP's you create new pages and you use a WordPress PlugIn called Elementor.  This is a free, very easy and basic editor in WordPress where you can create nice LCP's that is uncluttered and mobile friendly.   See this video:
You will also need a autoresponder where you set up a Form to capture your lead information and set up automated follow-up messages.  You past the Form script into your Elementor page and then you are good to go.  You can refer prospects directly to your LCP or to your website and then they can get basic information and then go onto your LCP.
The next step is to get leads
The Downliner


Traffic Ad Bar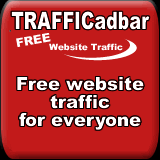 I use two options for Solo Ads:
Global Money Line
You can join FREE and generate leads.  I would however strongly recommend you upgrade to at least the Bronze Package at a one-time $20 so that you can grow your list faster and also earn:
Join here:  http://passiveprofits.globalmoneyline.com
UDIMI
You need to build your own list by getting traffic to opt into your LCP's.  To begin you can spend say $50 a week on getting a 100 or so clicks onto your chosen LCP and increase this as you earn income.   With UDIMI you get a referral commission of 15% on what those you refer spend on purchasing solo ads and you can use this income to purchase leads or traffic within the UDIMI system.
Join UDIMI here: https://udimi.com/a/suojf